*Certified Birth Doula, DONA International
*Beginnings Birth Center Approved Doula
*Hypnobabies® Hypno-Doula
MY PASSION:
Everyone deserves the steadfast service of a doula throughout each pregnancy, labor and birth. My passion is to help you have the very best birth experience possible for you, no matter what twists and turns your pregnancy and labor may take. My continuous nurturing support will remind you that you are in charge of your body, your birth, and your baby.
Mothers remember their childbirths in great detail even decades later, so let's work together to provide you with a birth experience you will remember with feelings of accomplishment and joy. I want you to feel seen, heard, respected, safe and pampered.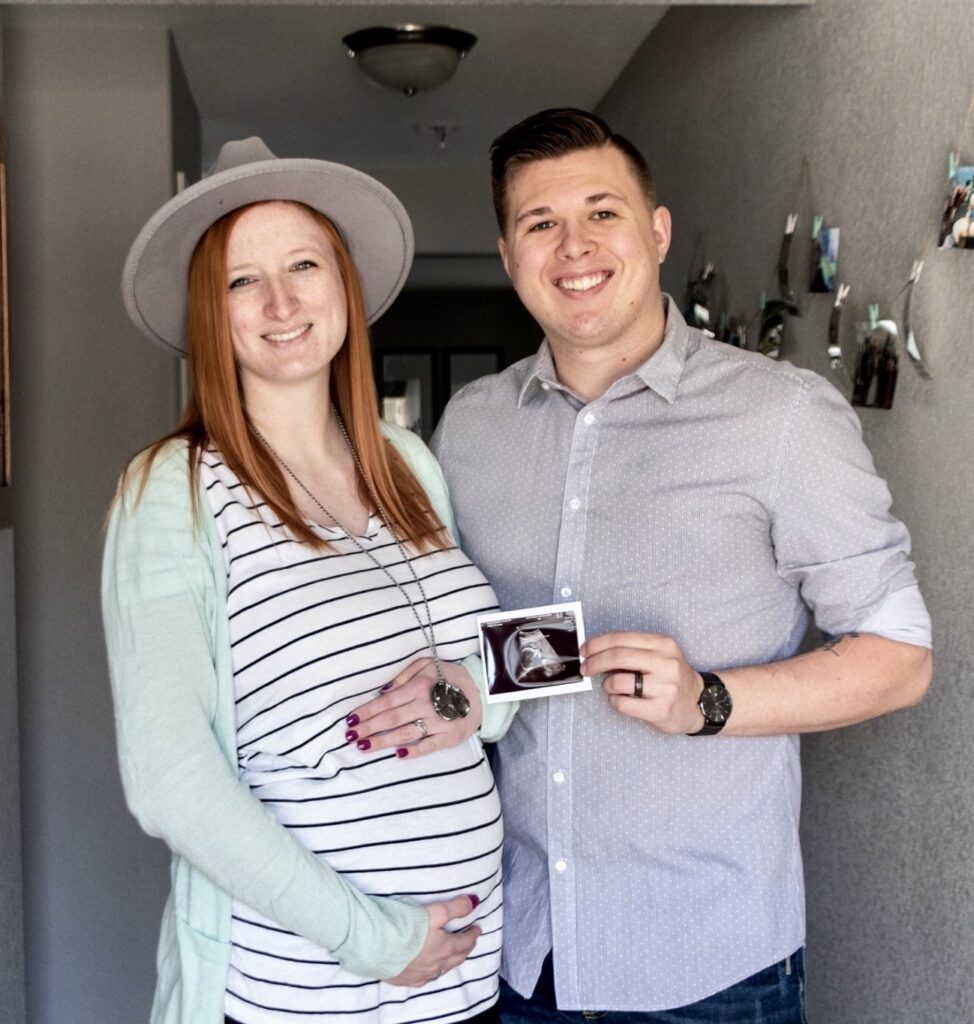 ---
---
All images belong to The Doula Advantage. Photo Credit Julie Shirin. Used with permission.