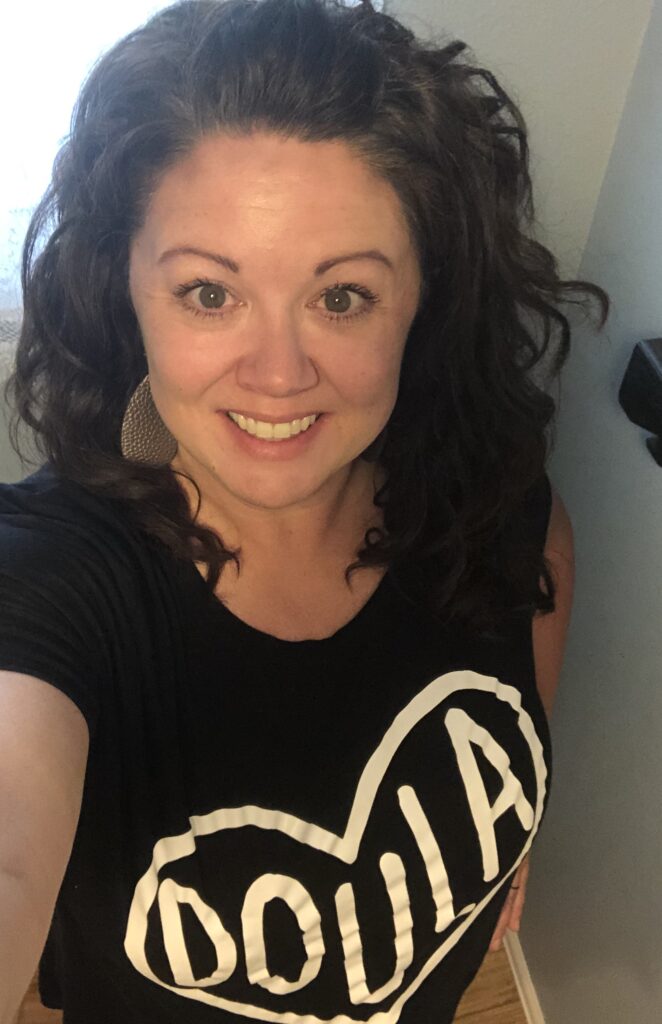 Certified Birth Doula, DONA International
Beginnings Birth Center Approved Doula
Hypnobabies® Hypno-Doula
Doula Support $1300
For those having their first unmedicated vaginal birth or a vaginal birth after a cesarean (VBAC)
Experienced Birth Support $1250
For those who have previously had an unmedicated vaginal birth or plan to have a repeat cesarean birth
Collective Doula Support $1200
Empowered Life Birth Collective https://www.empoweredlifebirthcollective.com/about-4
As a Collective, we offer doula support services. Together, we will all get to know you through prenatal visits and our childbirth education course. On your birthing day, one of the four of us will join you to provide support through your labor and delivery. The doulas on your collective birth team are Monique, Leah, Sydney and me. All of us are on the approved doula list at Beginnings Birth Center and may support you in any hospital or home birth. By choosing a Collective Doula team, you are getting a variety and collection of experience, wisdom, and insight.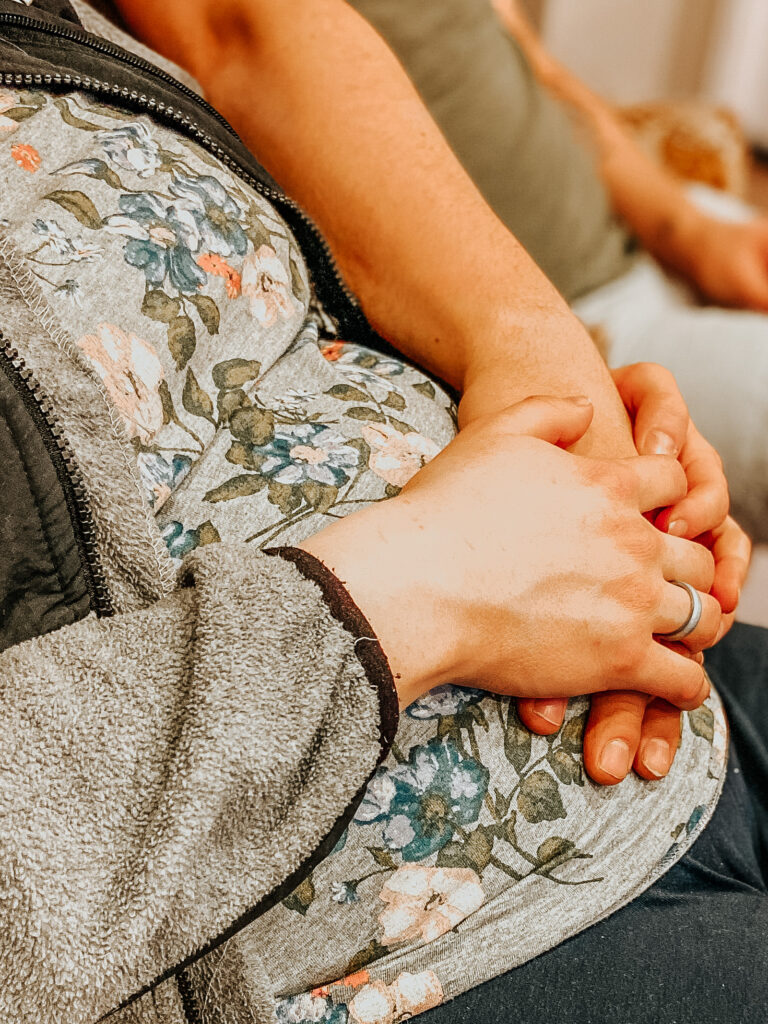 All Doula Support Packages Include:
Complimentary Consultation
2 Prenatal visits
Up to date evidence-based education & resources
Guidance in optimal fetal positioning
Phone/text/email throughout pregnancy and postpartum
24/7 on call (with backup) starting 2 weeks before your due date
Peaceful birth space transformation tools
Continuous labor support from active labor until 1-2 hours after birth
Postpartum Visit
---
All images belong to The Doula Advantage. Photo Credit Julie Shirin. Used with permission.