*Certified Birth Doula, DONA International
*Beginnings Birth Center Approved Doula
*Hypnobabies® Hypno-Doula
Doula Support Package $1100
For those having their first unmedicated vaginal birth or a vaginal birth after a cesarean (VBAC)
Experienced Birth Package $950
For those who have previously had an unmedicated vaginal birth or plan to have a repeat cesarean birth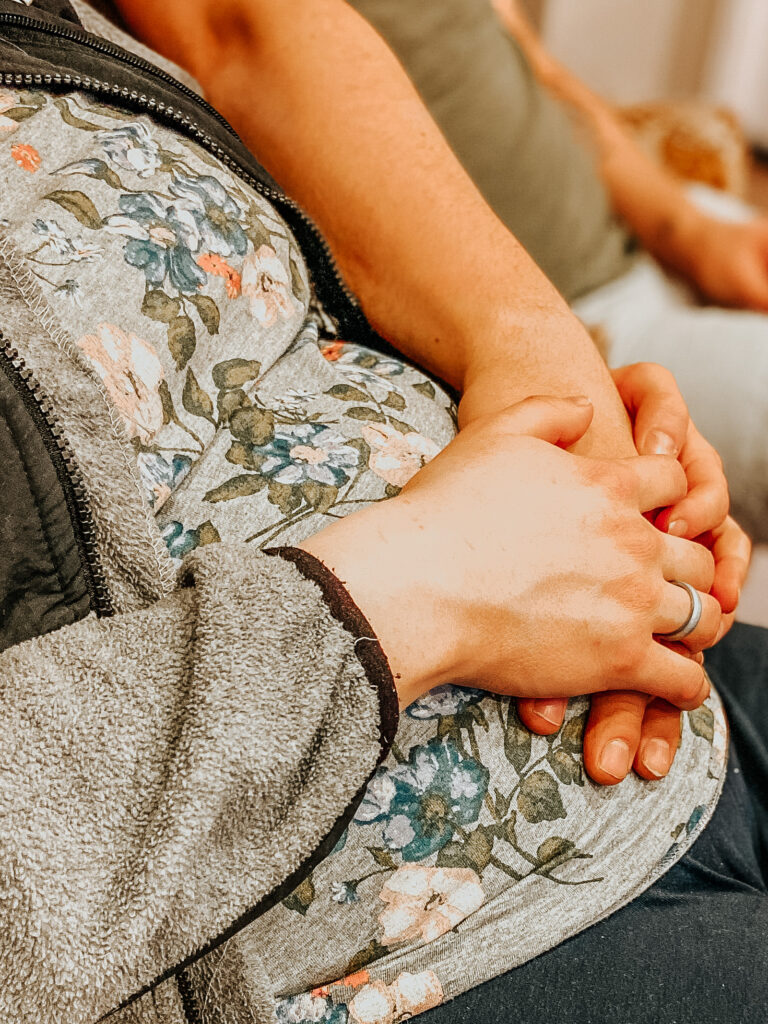 All Doula Support Packages Include:
Complimentary Consultation
2 Prenatal visits
Birth resource guide
Guidance in optimal fetal positioning
Phone/text/email throughout pregnancy and postpartum
24/7 on call (with backup) starting 2 weeks before your due date
Peaceful birth space transformation tools
Continuous labor support from active labor until 1-2 hours after birth
Postpartum Visit
---
All images belong to The Doula Advantage. Photo Credit Julie Shirin. Used with permission.